How To Book an Appointment
We are a training practice and we have trainee GPs and medical students who may attend your appointment 
Online Services
Patient Access: Patients can book appointments up to 2 weeks in advance and from 8pm the night before using Patient Access if you are signed up to the service. You can register and sign in here.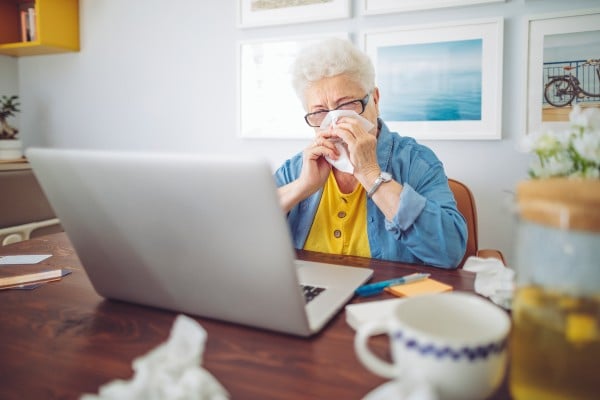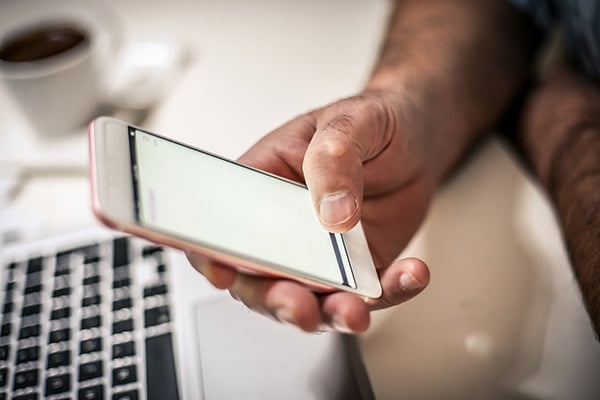 By Telephone
Requests for an appointment can be made via the telephone between 8:30am - 6:30pm every weekday Monday - Friday.
We offer 10 minute appointments for Doctors and 15 minute appointments for Nurses. Some appointments may require longer and this will be discussed at the point of booking.
The telephone numbers for appointments are:
In Person
You can visit the practice between 8:30am - 6:30pm every weekday Monday - Friday and speak to the receptionist to make an appointment.
Same Day Appointments
The practice operates a system of same day appointments. If you are feeling unwell you can contact the practice from 8:30am and be offered an urgent appointment on the same day of calling. You will not routinely be offered a choice of doctor if you are unwell and need to be seen on the same day. Once the practice is at capacity for the day any further urgent appointments will need to be triaged. We currently offer a telephone triage service where you can be called back by a clinician on the same day.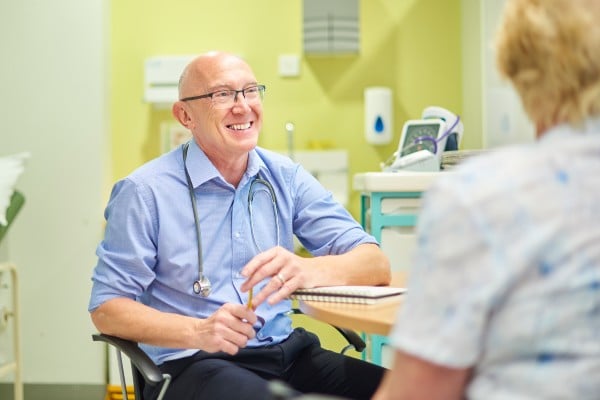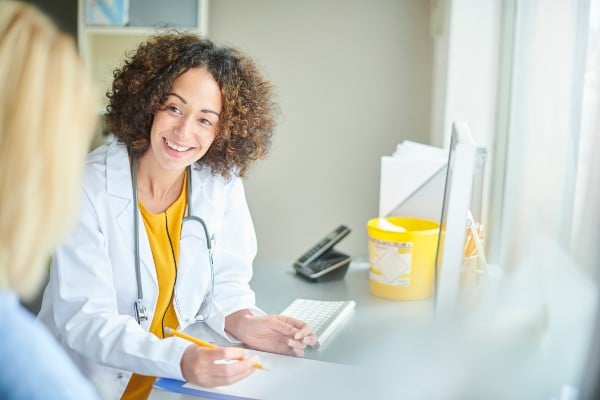 Routine Appointments
Each doctor at the practice offer routine appointments available to book up to four weeks in advance with new appointments being released each day to ensure availability. Please note that routine appointments are subject to demand and individual doctor availability. We will always try our very best to find the appointment that suits your needs.
Private Conversation
Whilst you are in surgery you can request to speak about any matter in private and in confidence. We have facilities available so if you wish you can discuss your matter in a more confidential way and setting.
Request a Fit (Sick) Note
Please phone us for this service.
Do I need to see a Doctor or a Nurse?
A doctor appointment is a valuable resource and we want to try and utilise these for the patients who need them the most. We ask that patients carefully consider 'do I need to see a doctor for this?' At the practice we have one highly skilled advanced nurse practitioner, two practice nurses and a health care assistant who are all able to help with many routine matters especially those related to long term conditions such as Asthma, COPD, Diabetes, Heart Disease and many more. All of our clinicians have special interests and you will find that for your long term conditions such as Asthma, COPD, Diabetes and Heart Disease that it is the nurses that will specialise in these areas and help you manage these conditions. The practice admin team are available to help with queries related to hospital referrals and prescriptions. For your test results we ask that you call the surgery after 2pm. Our practice website has further information on General Health Advice and Common Medical Conditions.
Your local pharmacist can help with self-help, common conditions, your medication and long term medical conditions and are available with more detailed advice.
When the practice is closed, for any health problem advice and details of other health services, contact NHS 111, 24 hours a day. Call 111 or visit: NHS 111 Website
Wolverhampton Unity Hub
Outside of our own extended hours we can offer evening and weekend appointments via our Unity hub in Wolverhampton. Please call us or speak to reception for more details about this service. Click here for opening times for this service.
Other Useful Information