Prescription and Medicines Centre
Order Online

You can order your repeat prescriptions via our online services.

Either through: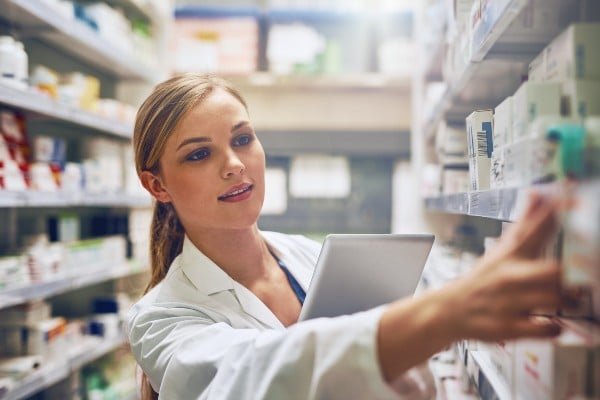 In Writing
Please either use the printed tear-off strip attached to your prescription (please indicate with a tick which items you require). Requests can be left in the posting box in reception or posted to the practice. If you would like the prescription posted back to you please supply a stamped, addressed envelope.
Private Conversation
Whilst you are in surgery you can request to speak about any matter in private and in confidence. We have facilities available so if you wish you can discuss your matter in a more confidential way and setting.
Repeat prescriptions will be issued at the doctors discretion and are normally for patients on long-term treatment. We cannot take repeat prescription requests over the telephone as this is against national guidelines supplied by the National Health Executive.

Please allow at least 48 hours notice for repeat medication making allowances for weekends and public holidays.
Other Info